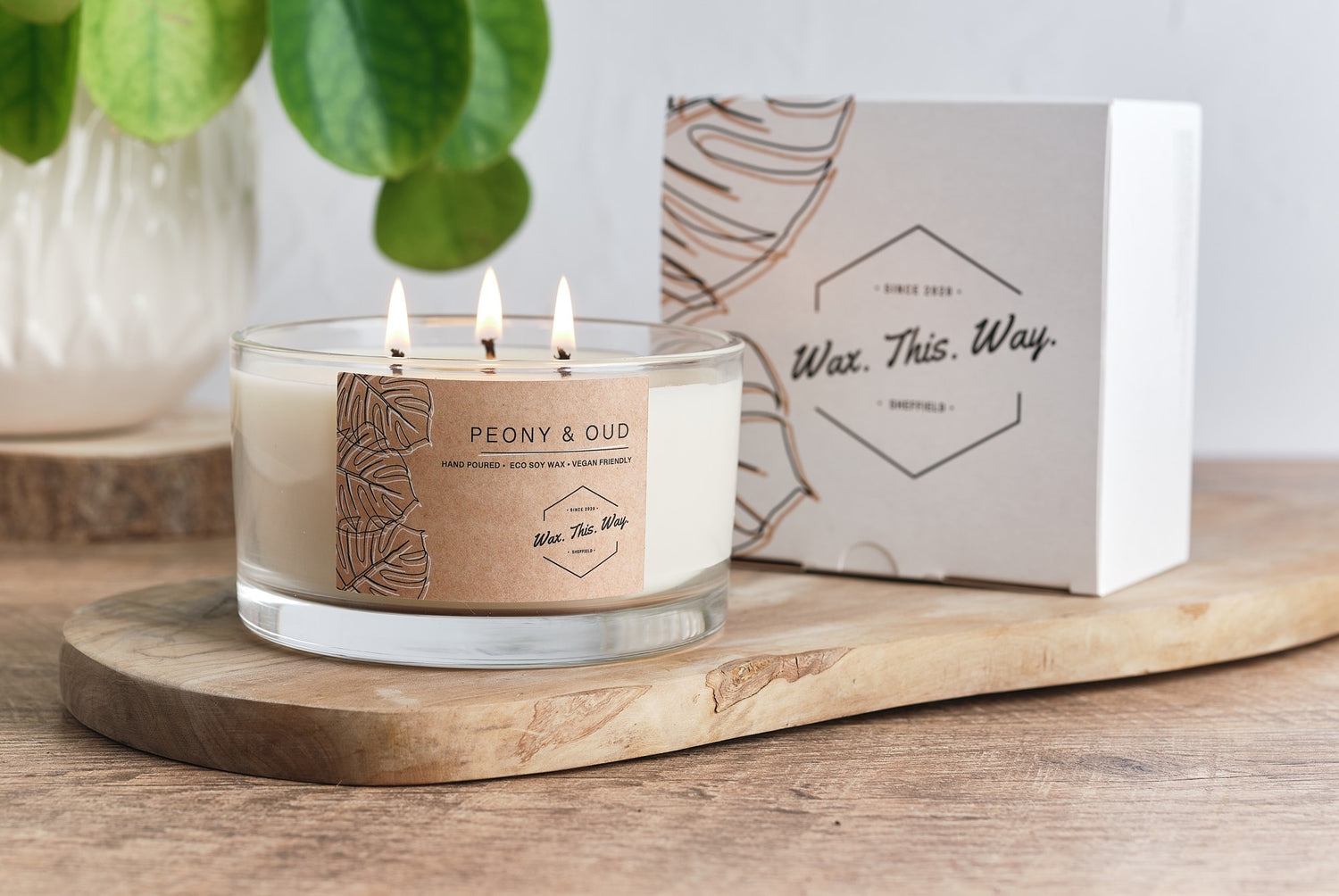 Floral
Peony & Oud - Oriental peony. Mimosa. Oud. Amber. Rock rose.
Oud & Rose - Sensual oud. Red rose. Jasmine. Sandalwood.
Black Plum & Rhubarb - Black plum. Fresh rhubarb. Sweet peach. Blackberry.
Oriental
Cosy Cashmere - Juniper berry. Bergamot. Musk.
Orange & Cinnamon - Fresh orange slices. Clove. Spicy cinnamon.
Gingerbread - Warm ginger. Roasted biscuit. Nutmeg.
Cranberry - Frosted berries. Sharp apple. Sweet musk.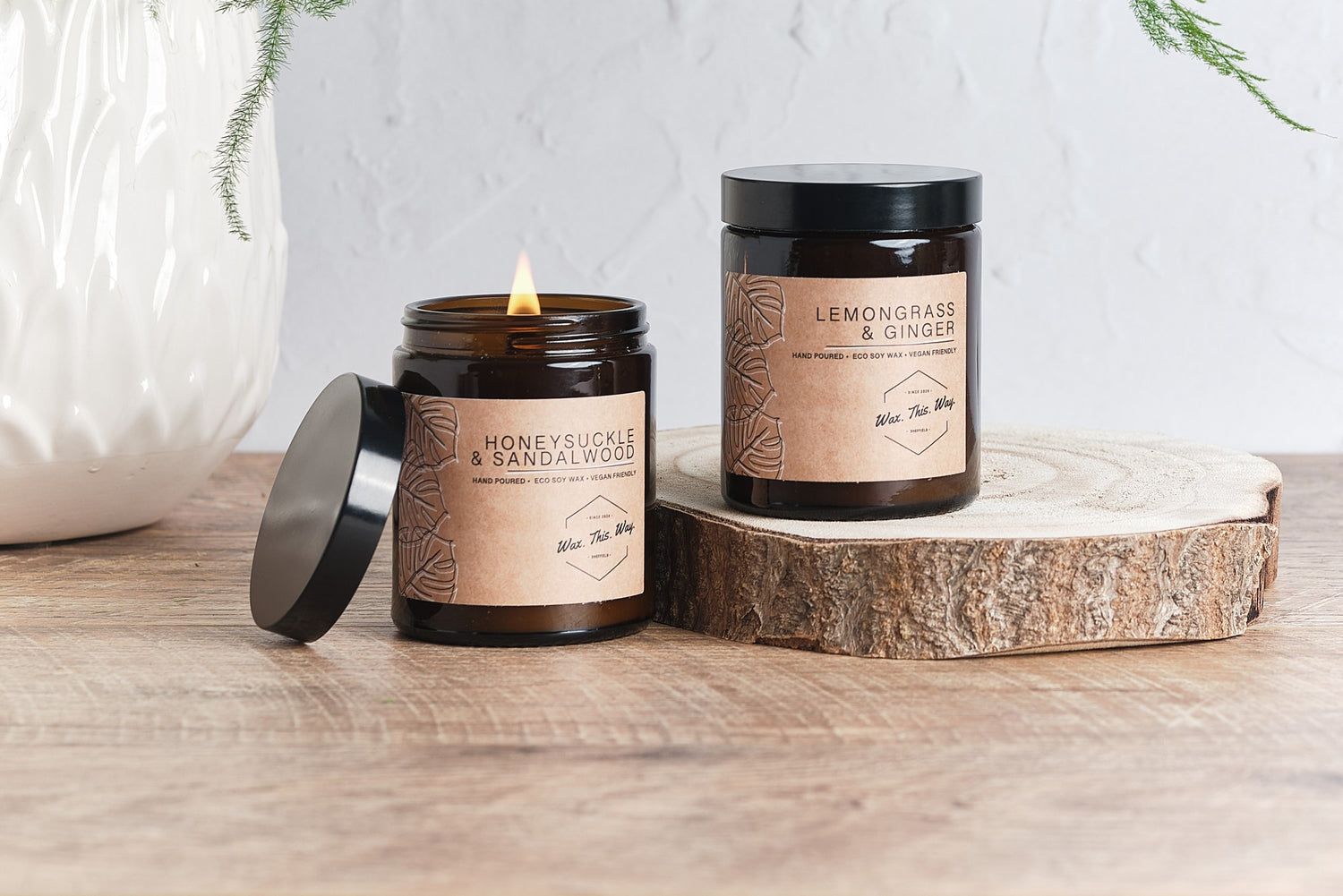 Woody
Crackling Log Fire - Warm comforting wood. Amber. Cedarwood. Patchouli.
Fir Tree - Spicy cedar. Fir needles. Winter forest.
Frankincense & Myrrh - Amber. Sandalwood. Warming honey.
Pumpkin Spice - Spicy cinnamon. Clove. Nutmeg. Bakery smell.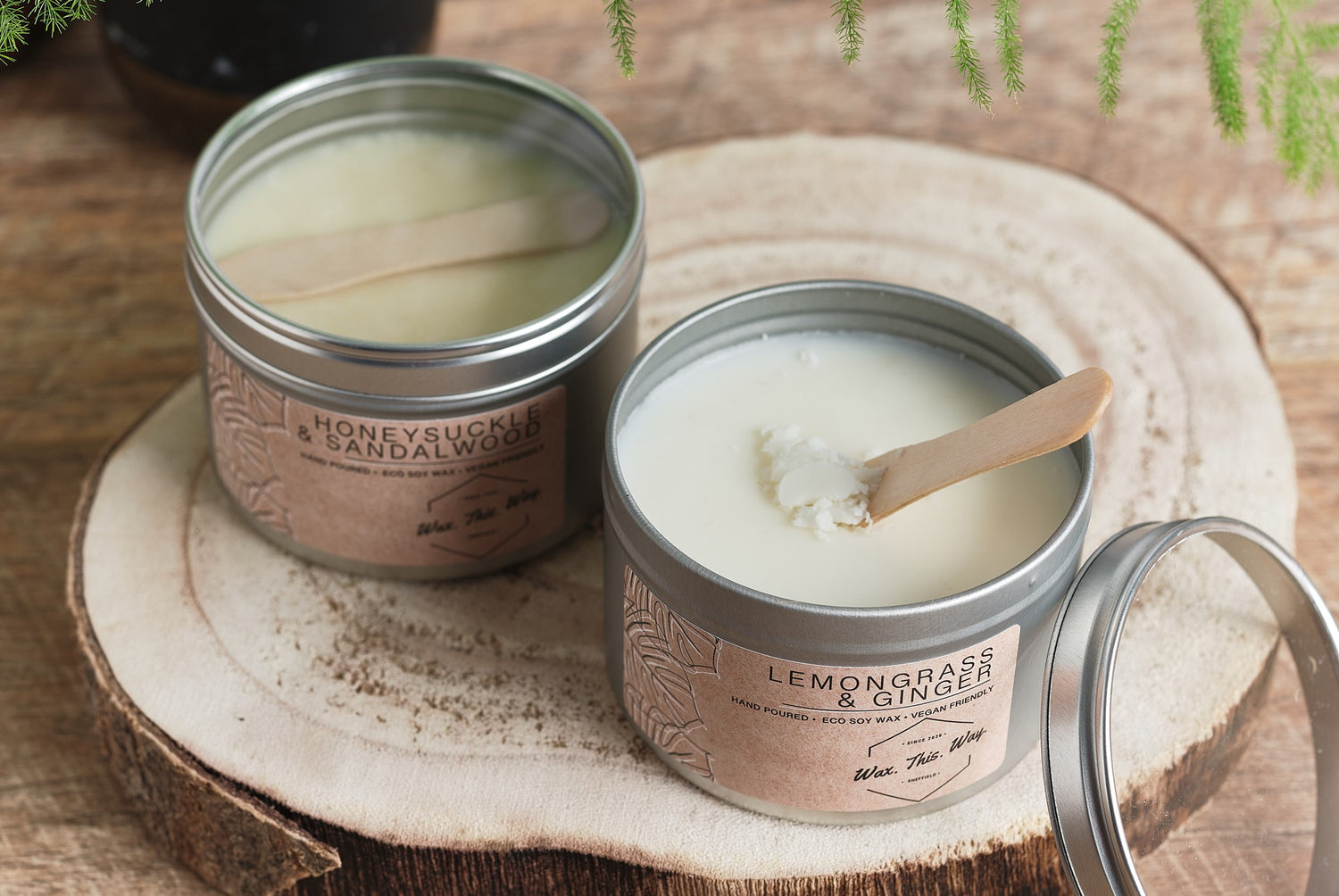 Fresh
Lemongrass & Ginger - Tangy lemongrass. Sicilian lemon. Spicy ginger root. Refreshing eucalyptus.
Honeysuckle & Sandalwood - Sweet honeysuckle. Woody sandalwood. Vanilla bean. 
Seychelles - Aromatic and soothing. A warm Indian breeze. Bergamot. Orange. Coconut.
Disclaimer - Name trademarks and copyrights are properties of their respective manufacturers and/or designers. These versions are not to be confused with the originals and Wax This Way has no affiliation with the manufacturers/designers. Our interpretation of the fragrance is to give our customers an idea of the scent character, not to mislead, confuse or infringe on the manufacturers/designer's name and valuable trademark.