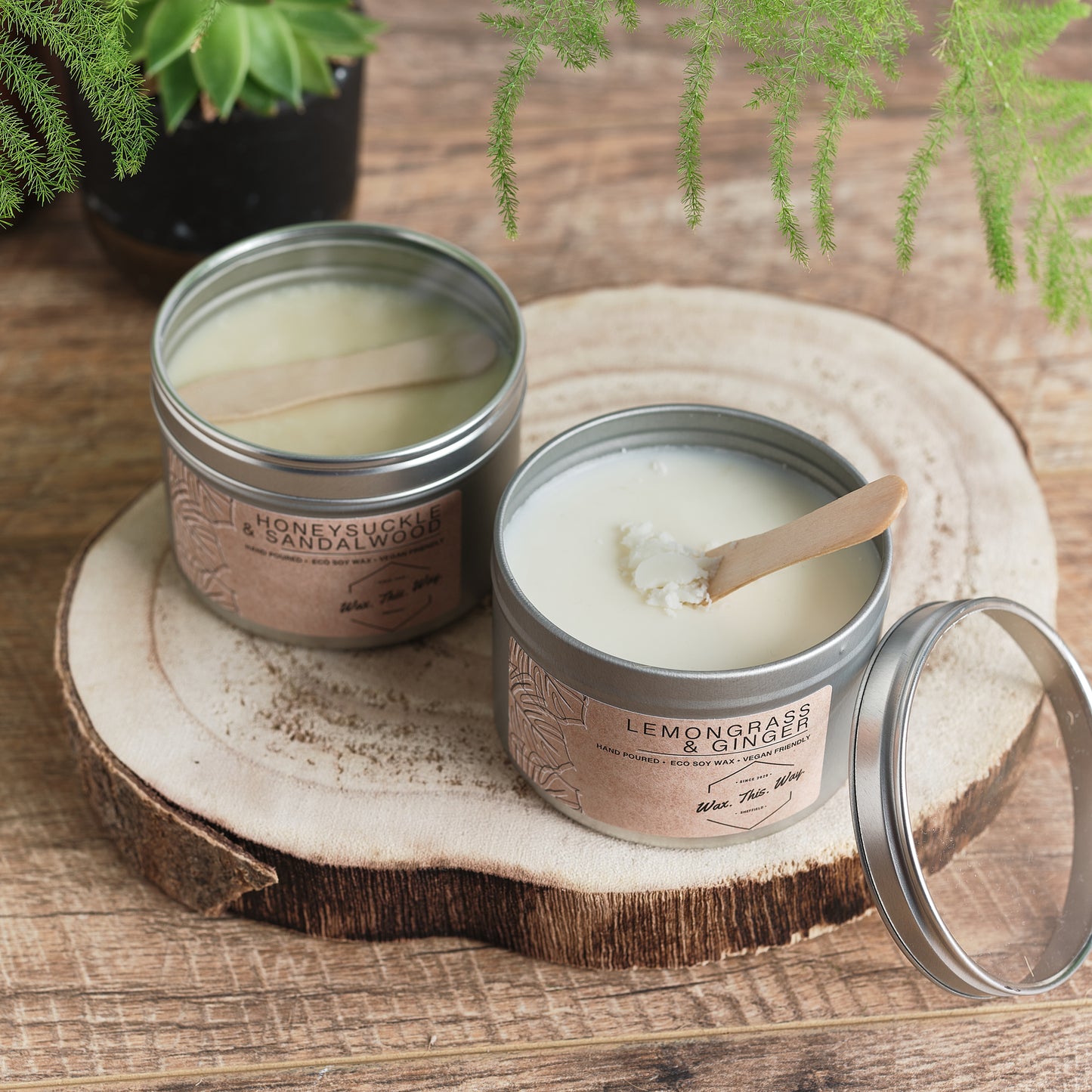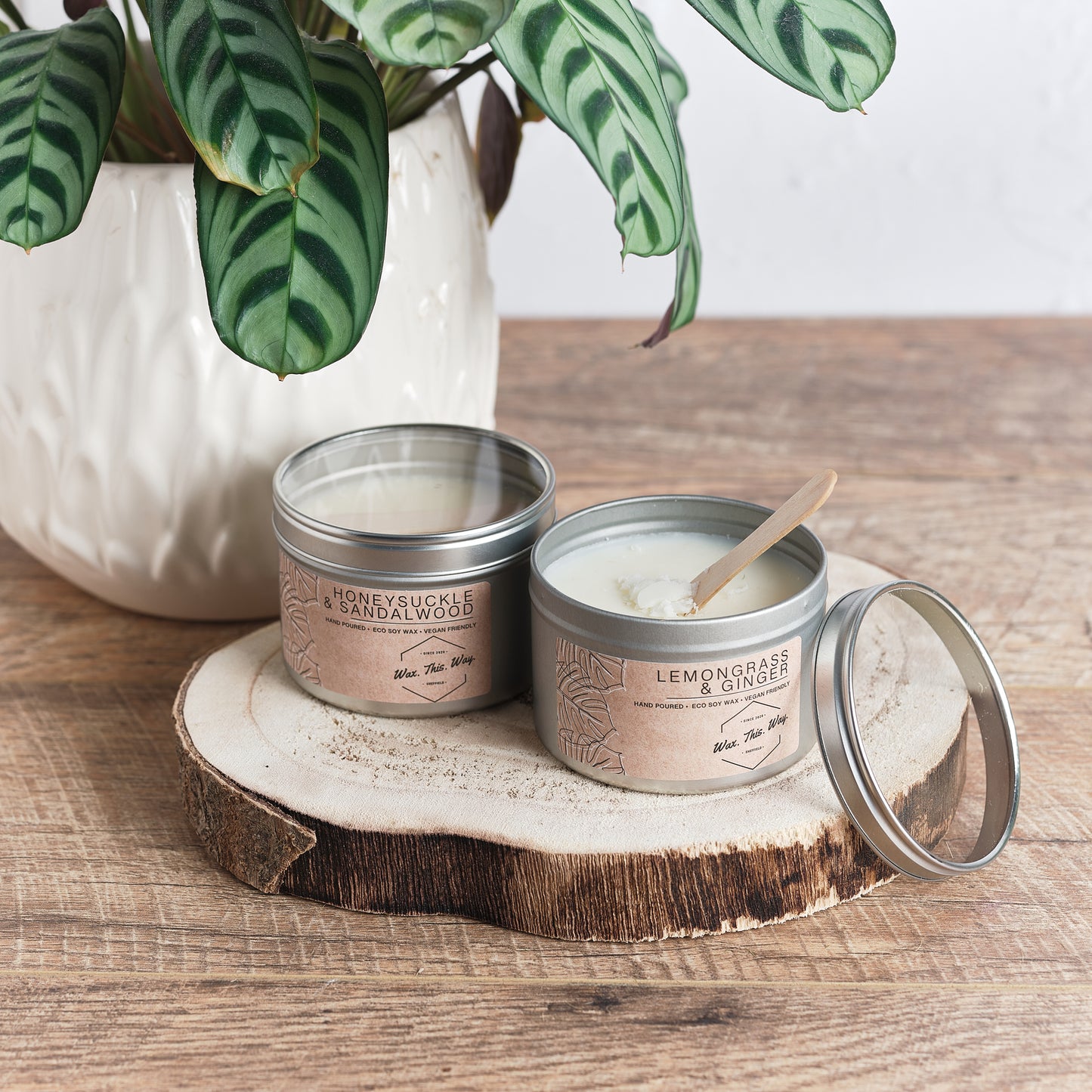 Best pumpkin spice smell ever
Once again another amazing smelling candle!
Thank you for your kind review, Simone! Ben x
Amazing quality
The best candles and wax melts i've tried they fill the whole house and smell incredible my absolute favourite is seychelles. Amazing quality and customer service.
Real Christmas!
I bought this, along with other things from Chatsworth Christmas market. Not only is it an economical way of using wax, the house smelt like my childhood Christmas's - e.g. coal fire, mince pies in the oven, turkey roasting for hours. It is the best home fragrance I have ever purchase. Thank you.
Wonderful wax!
A fab smelling candle…gorgeous!
Never disappointed
I love your products, I can't recommend your company highly enough, and you know I recommend you wherever & whenever, I'm breathless with admiration for you ! Building a thriving business in the worst of times ! We all needed a breath of fresh air, and truly wonderful fragrances, thank you 😘