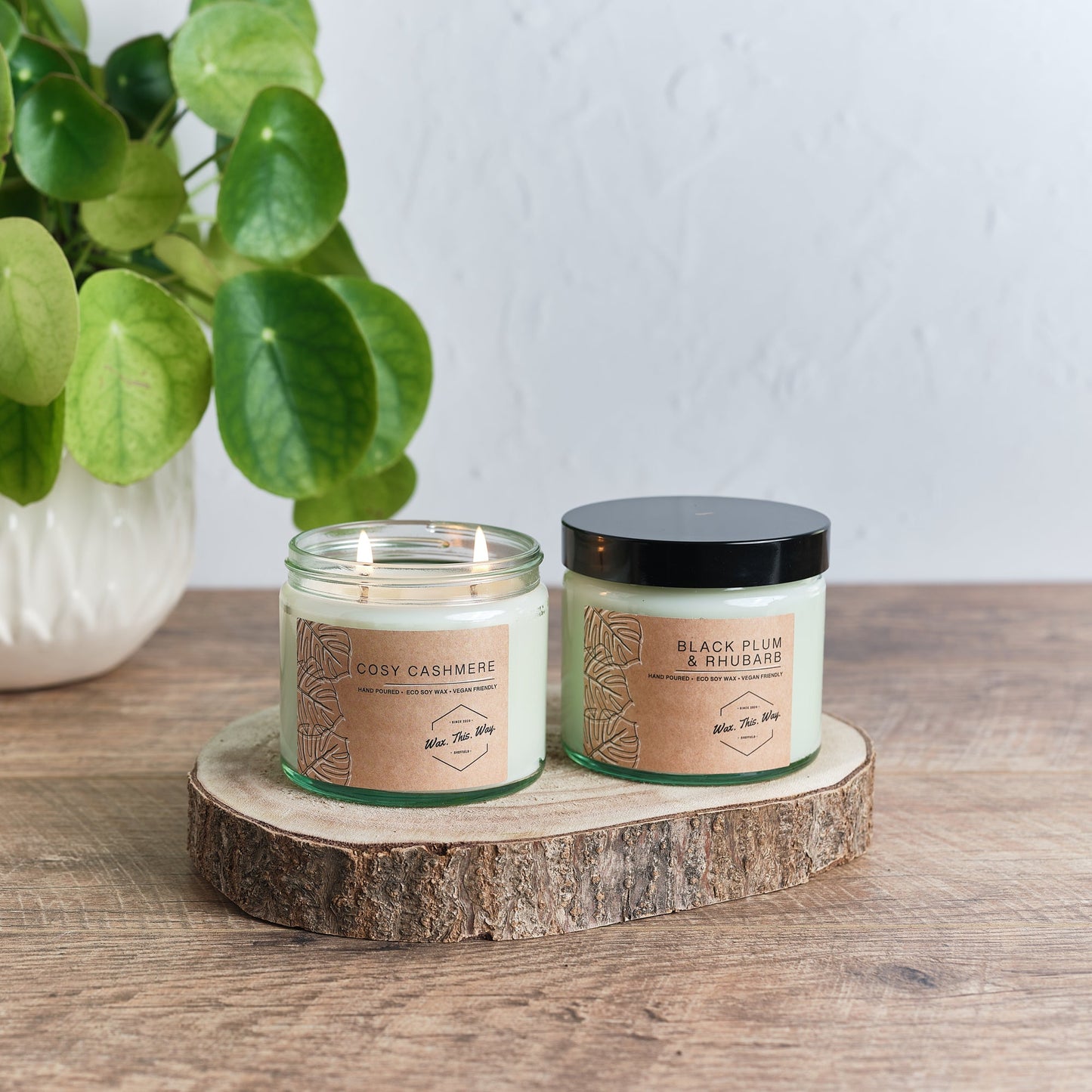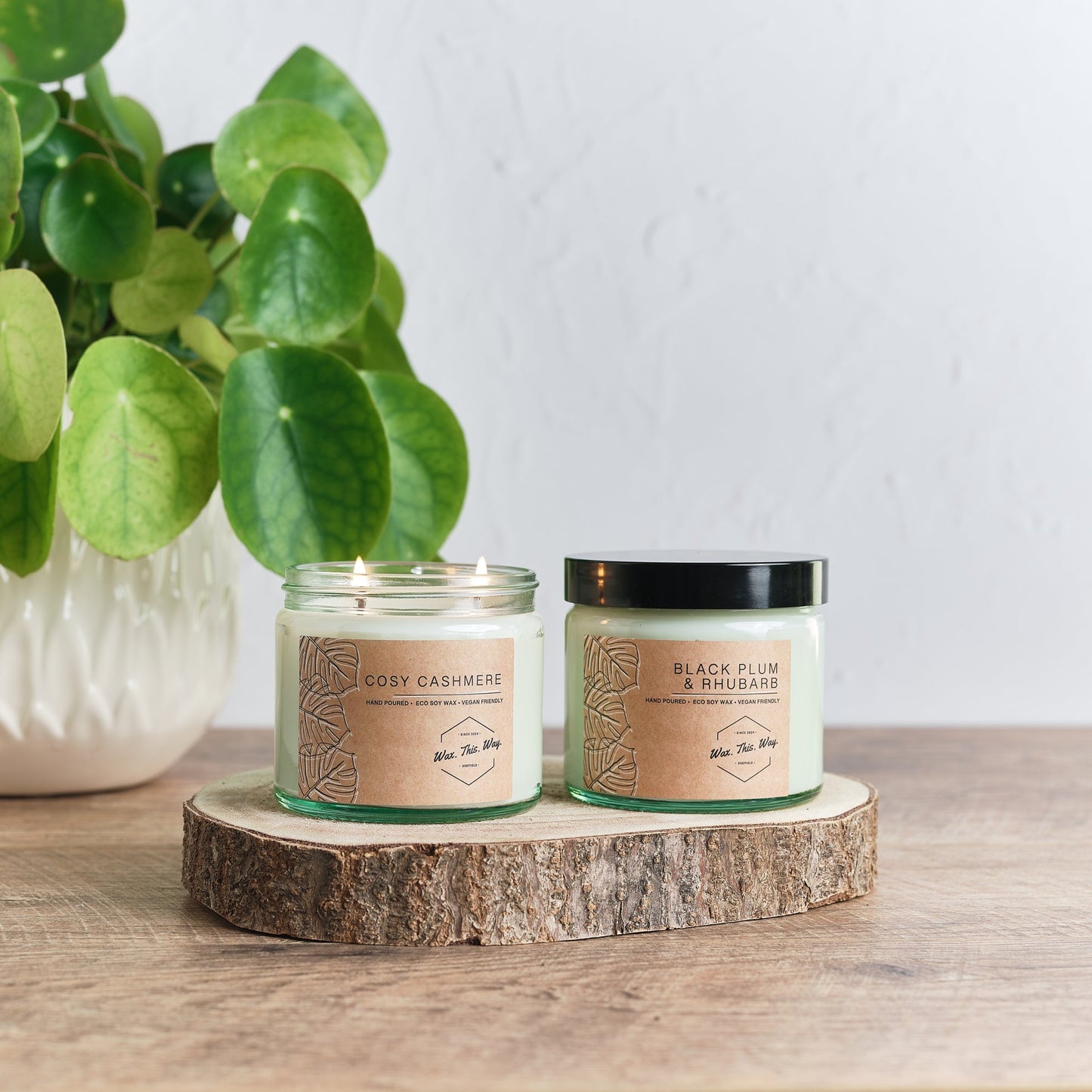 The best independent candles I have ever tried!
As a business you get great service, delivery and even better amazing candles. I will never use another candle company now- great prices for candles that even make the room smell amazing before even burning them. I can't wait to continue to buy more!
Thank you for such a lovely review, Alice! I am so pleased you are happy! Ben x
Fragrance is amazing
Ordered two of the two wick candles and they arrived so fast. After lighting them, the fragrance they release is absolutely amazing and it lasts so long. Purchasing my second batch now. Thank you Wax this Way :)
Excellent products
Candles smell great and burn really well. Prompt service, will buy again.
Fantastic
Lovely scent, efficient service, love the personal message on the invoice means a lot.
Thank you so much for your review Debbie! Ben x